Give a client a report, feed them for a day. Teach them one time how to make a report, feed them for life.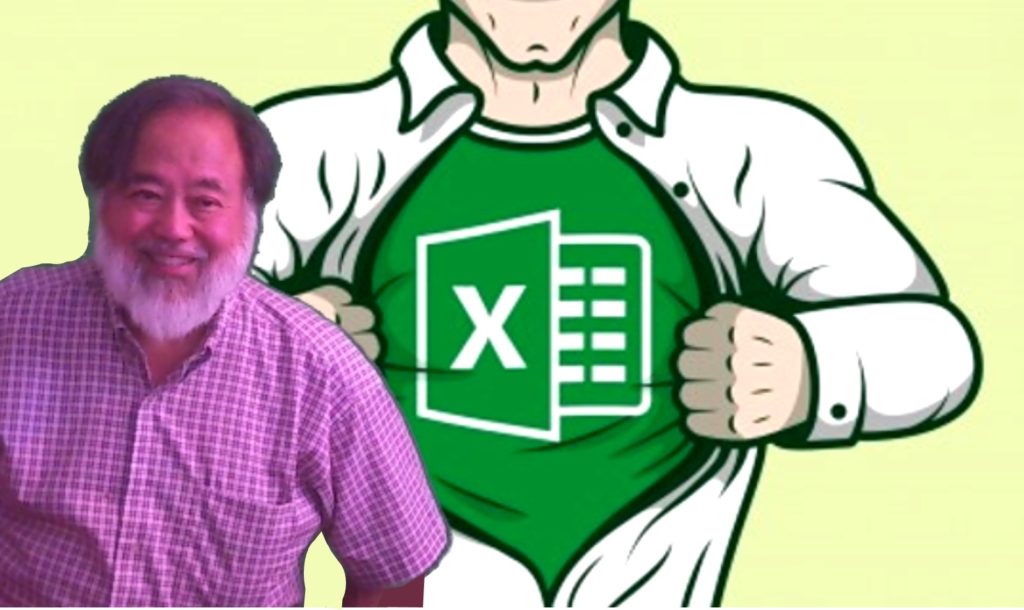 Excel Process Documentation
When it comes to Excel, Quickbooks, or any windows application or process, repeatability is important!
As an accounting and finance professional, you want to be able to re-create reports and models that you are expected to deliver on a regular basis.
It's all about process documentation – documentation – documentation! You will thank yourself later.
If you have ever started a new project and were at a loss as to what your predecessor was thinking when creating reports that you are now responsible for – this session is for you!
The purpose of this class is to show you how to create clear concise instructions for making reports, or any repetitive task.
Session will cover:
• Creating a template for documenting processes
• The difference between Ctrl+PrtSc vs Alt+PrtSc
• The Snipping Tool vs Screen Clipping
• Using the Problem Step Recorder (for Windows only)
• Repurposing your work in service to clients
• Demonstrating repetitive tasks through a recording that those you would be instructing can play over and over for themselves
About our Workshop Leader
Roger Nakayu is a Certified Microsoft Office Specialist in Excel, PowerPoint, and Word. He holds an MBA and is experienced in Financial Analysis, Process Improvement, Forecasting and Quickbooks.  He engages executives and business owners that need to make better decisions using software tools they already own.He is a financial analyst at an east bay firm, catering nationwide to thousands of business professionals. He has a passion for helping others and training people to become power Excel users.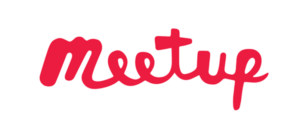 Your Host is Doug Skinner, asking:
"Seeking more Office Productivity? My firm makes that possible with cloud and mobile technology. Give me a shout out."